A comparison can be made between mixed martial arts and music. Everybody has that one band or one fighter that they "discovered" and belongs to them. They watch them grow and mature until they go to the big show and are forced to share your favourite toy with the other kids. Does the artist lose all of their unique appeal when they arrive on the big stage? No, of course not. Musicians and fighters have to go where they can be in front of the most eyes. It is a cash driven business and the commodity is yourself.
One of these fighters for me is Jiří Procházka. This 27 year old prospect from the Czech Republic is a fine example of, to use a pro wrestling term, an indie darling. Plucked out of small promotions in central Europe, he made his way to headlining Saitama Super Arena. 
Jiri made his Rizin debut on New Years Eve 2015 which so happens to be the inaugural Rizin event. He was thrusted into the 100kg Grand Prix alongside former Olympic gold medal winner Satoshi Ishii and journeyman 'King' Mo Lawal. Bellator gets a lot of praise (rightfully so) for its treatment and scouting of new blood in stale divisions. Rizin should be in that same breath. Vadim Nemkov was matched up with Jiri in the second round of the GP after Jiri finished Ishii in just over one minute of the first round. After some scares earlier in the first ten minutes, Jiri weathered the storm and progressed to the final against Lawal.
On paper, this fight would be the easiest for Jiri. He dominated a former olympian and got through a top prospect in Nemkov. At the time of writing, Nemkov is slated to fight Ryan Bader for the Light Heavyweight Championship at some point in the future and is on a six fight win streak. 
Jiri showed his inexperience against Lawal and walked into a punch with his hands down. This grand prix was a success for the promotion but the touted golden boy from the Czech Republic's momentum had taken a drip. (Expect a King Mo Lawal retrospective soon)
After bouncing back against Kazuyuki Fujita, Jiri would not lose again in Rizin with 10 wins and 9 finishes. On the 21st of April 2019, Prochazka would avenge his loss to Lawal and become the first Rizin Light Heavyweight champion.
Now, where does Jiri go from here? The plan suggested that they were grooming him for a passing of the touch fight against Mirko "Cro-Cop" Filipović in but it fell through due to the financial implications of the exhibition bout involving Floyd Mayweather. Management pushed for a title unification bout against Ryan Bader but that also very materialised. Jiri was tasked with defending his title against UFC veteran CB Dolloway. He thanked the fans for their support and walked into the sunset.
Rumours of Jiri signing for the UFC had begun swirling when an event headlined by Thiago Santos vs Jan Blachowicz was slated to take place in Prague. Jiri had squashed rumours of multiple times and eventually, you have to bet on yourself and face the best of the best. He was the best light heavyweight in the east- could he become the best in the west?
Now that Jiri has signed, let's look at how he would fare against the best that the UFC has to offer.
It is very hard to put Jiri in a mold as he has a very unorthodox style. The loosest comparison is to that of one Conor McGregor. Conor operates best when he is pressuring opponents and waiting for them to spring at you. Jiri has movements like Gustafsson but it is far more practical and deliberate. He delivers the volume of Holloway but is more crisp with his shots. He is a finesse fighter with durability, cardio and agile on the feet. The glaring hole in his game that might make this piece obsolete is the differences fighting in a ring versus fighting in a cage. The extra space can be helpful but when cornering an opponent is Jiri's bread and butter, the surroundings may prove difficult.
Nikita Krylov. 
Krylov is occupying a spot in the rankings that really should belong to somebody else. Without any statement wins, easy day for Jiri.
Aleksandar Rakic. 
Every light heavyweight prospect has a statement knockout over Jimi Manuwa. Next.
Glover Teixeira.
I am a huge fan of Glover and he doesn't get the respect that he rightfully deserves. Despite being on a three fight winning streak, he is far past his prime and Jiri's volume will be too much for the Brazilian. 
Alexander Gustafsson.
Hasn't fought since June 1st 2019, these rankings make for great reading.
Volkan Oezdemir.
This is the first fight where Jiri might have issues. Volkan is not a measured fighter but he has sneaky knockout power. Prochazka has a tendency to drop his hands and walk forward. Something to work on. 
Corey Anderson
Interesting fight. Anderson is a good fighter but a great fighter when matchmaking is favourable. If you have bombs, you get through this in one piece. 
Jan Blachowicz
This is the fight to make for Jiri's debut. Make no mistake, this is a major test. With Blachowicz's style, I give him the first round before the fight starts. A three rounder works in Jan's favour so Jiri will need to sure up on the issues with his hands. 
Anthony Smith
Look, I like Anthony Smith and he has some impressive finishes but those finishes are over corpses of former legends. Moving to 205 was a good move for Smith but he is at a level and isn't moving anywhere but down. Number 3 is one of the easiest opponents for Jiri. 
Thiago Santos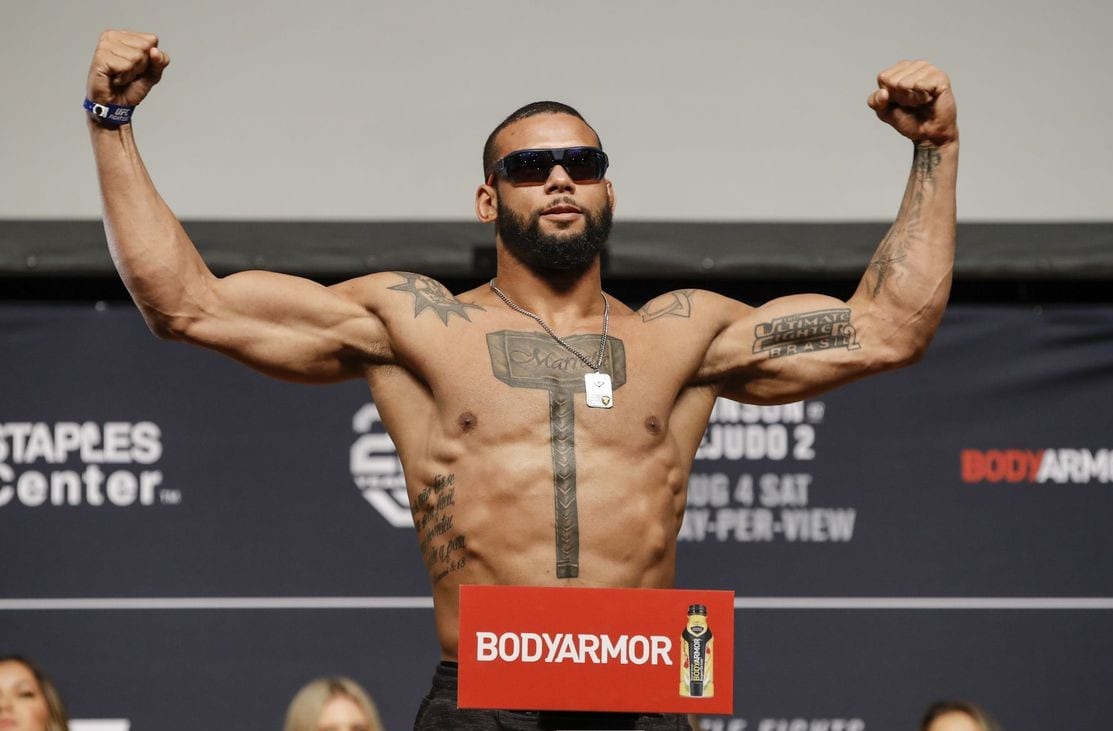 It will be interesting to see the Santos that we get when he is fit again. His knees were like chicken in a spice bag: shredded. For a guy with a hammer on his chest, he is measured and picks his shots. If he is dragged into a firefight, Jiri can hang but he better keep that chin out of the clouds.
Dominick Reyes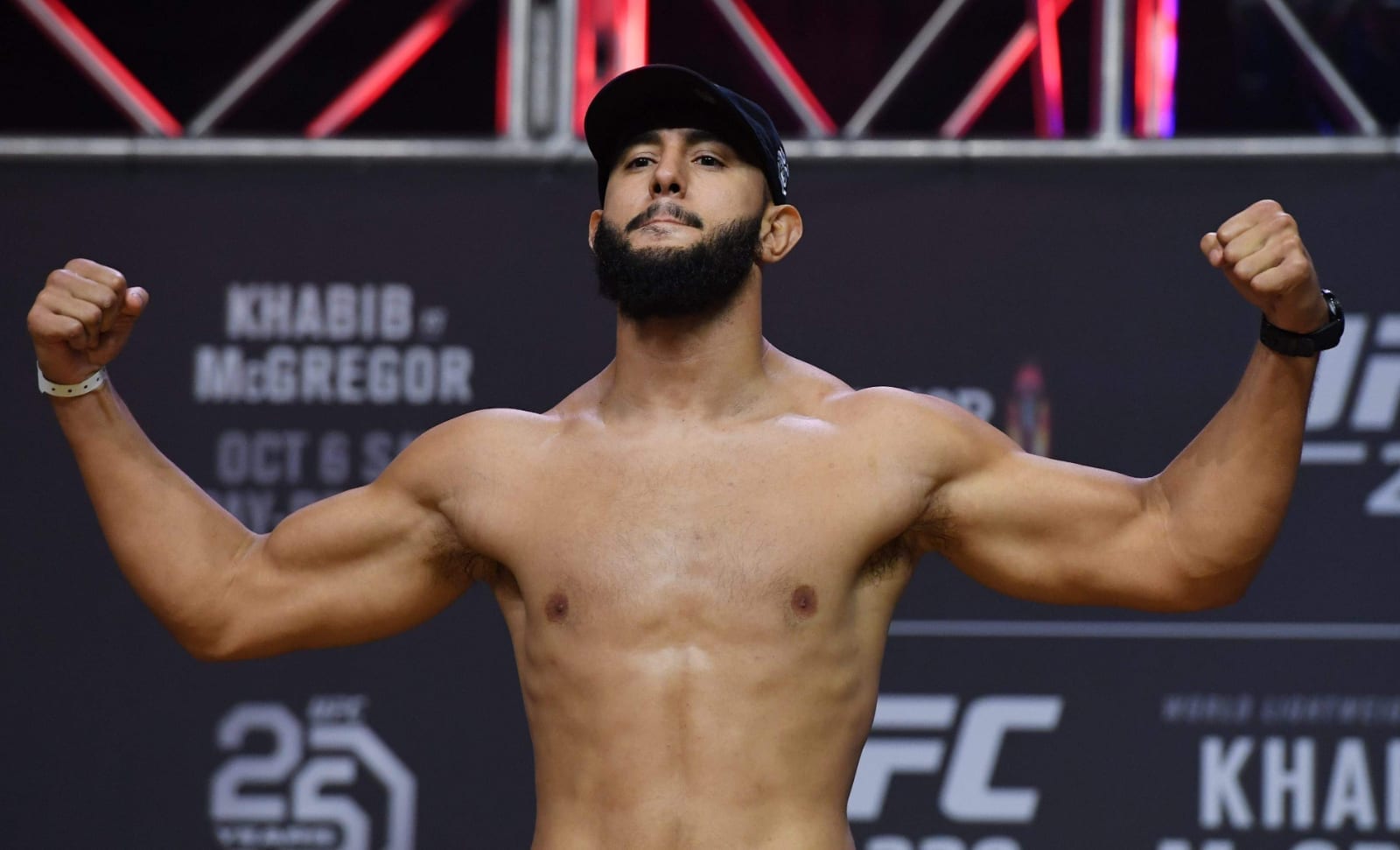 The man that beat the "greatest" and he did. A rematch is on the cards but the only reason he got the fight was due to the death of Santos' knees. Plus, Reyes has beaten next to nobody on the way. OSP, Volkan (lost that fight in my opinion) and a ballooned Chris Weidman. He gassed against Volkan and Jiri doesn't gas.
C. Jon Jones
How does my boy stack up to Jones? The recipe to defeat Jonny Bones is out there and the seed was planted upon his latest return. His killer instinct doesn't seem to be there anymore. The legs have become a red flag and will continue to be. The intangibles of five round fights and Jones' ability to withstand obscene amounts of punishment are a concern but Jiri finishes fights. Jiri reminds me of a young Jon- cleaning out a division and doing it in style. Jiri has the potential to become the next boogeyman at 205 and finally supplant Jones.